The Office Installation Company You Can Depend On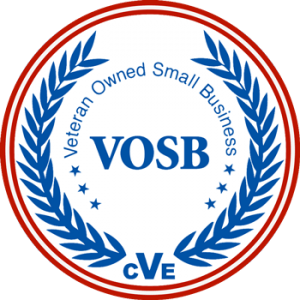 When you own a business in an office setting, you probably do not put much thought into the furniture in your space – that is, until you need to relocate or reconfigure your office. Rather than trying to handle all aspects of an office move yourself, you can turn to an expert office installation company. Advance Office Installations, Inc., a privately owned company by Joseph Cutler and Victor Rossi, was established as a resource for business owners to turn to when in need of furniture installation and relocation services. With decades of experience in the industry, we provide a broad view of customer service requirements and understandings that enables us to exceed customer expectations.
Over the past 10 years, Victor and Joseph have evolved Advance Office Installations into a comprehensive furniture services company that provides installations and reconfigurations. We are plenty knowledgeable about how to properly handle, install, and assemble office furniture, and will carefully move it into, out of, or around your new office space. We also offer:
Warehousing
Inventory management
Repair and refurbishment
Project management
Furniture distribution
Design services using GIZA
Essentially, our personal experience in furniture administration and dealer operations has enhanced our ability to support all aspects of furniture management.
A Veteran-Owned Small Business
Compared to large, run-of-the-mill moving companies, Advance Office Installations is a Veteran-Owned Small Business. This allows us to provide you with the special attention and tailored services needed to perfectly execute your office relocation or installation project.
More than anything, our goal is to continue enhancing and expanding our furniture, project management, and design services, solidifying our position of being the premier all-inclusive office installation company in the area. To learn more about Advance Office Installations and our services, contact us today.